This was a sweet, sweet summer. It seems as if I'm always surprised when it's over, year after year. School starts this coming Monday in our little mountain town and though I am excited for my kids (2nd grade and K4), I so enjoy the lazy days of doing what we want, when we want! No schedule. No papers to sign. No car line. Plus my daughter is such a good helper with the boys and around the house. I will miss her the most (don't tell the boys...shhh!).
However, the best thing about summer ending is that fall is approaching. I am an autumn person, I've decided. After living my entire life in south FL where it's really just perpetually summer, I have fallen head over heels in love with fall. I love wearing the boots, the scarves, drinking the apple cider, walking through corn mazes, collecting leaves with my kids (and mailing them to friends back home!), opening the windows/doors and so much more. It's just the best, guys. I've always considered myself a summer girl, as I live in flip flops most of the time, but now having spent two years in the mountains of NC, it's clear I was meant to experience fall all of my life!
Here are five things we did this summer and a few memories and pictures to go along with them.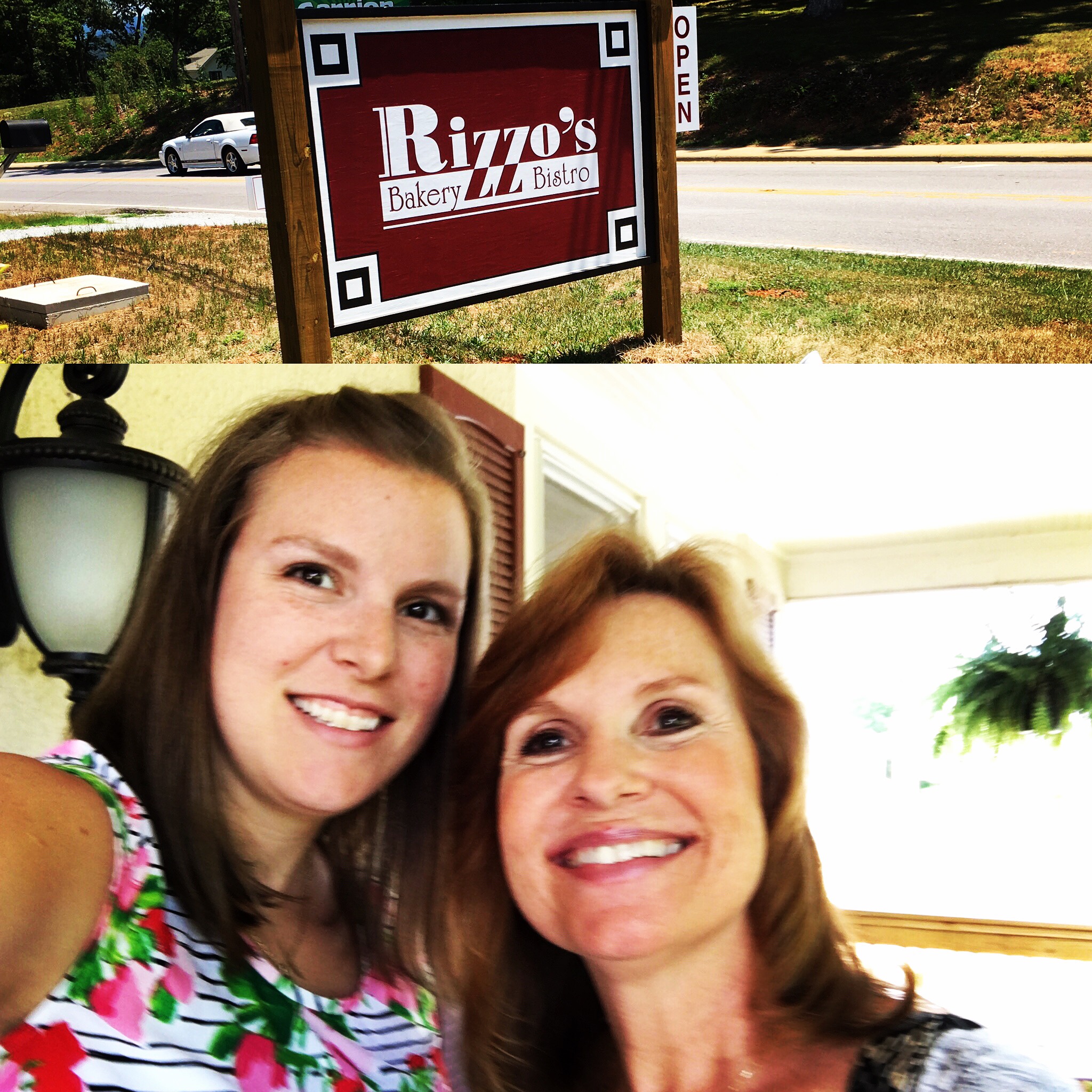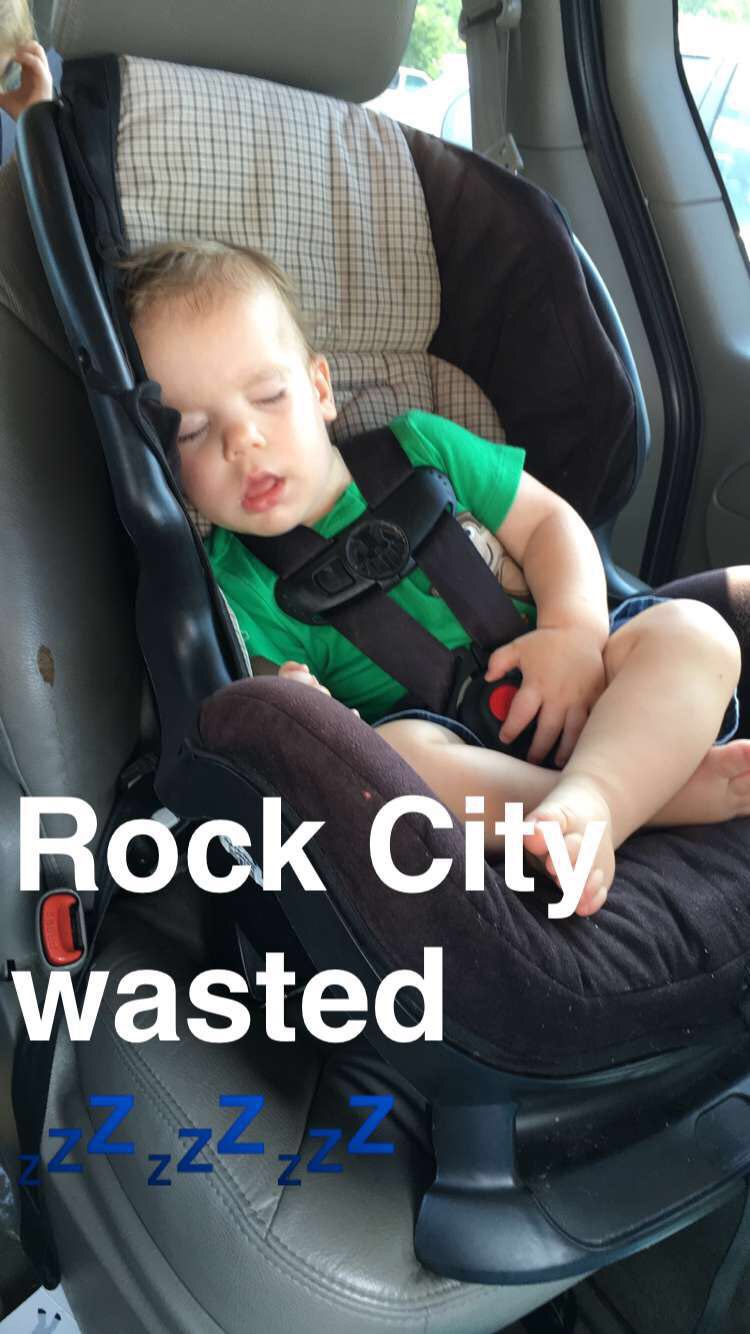 1. The day after school let out for summer we drove down to south Florida as fast as the van would get us there! We spent a glorious 2 weeks with family and friends. We went to all of our favorite places, lots of pool time and of course the beach. Bonus - no one got sick (our middle son had strep for weeks last summer).
2. We spent a few days in Chattanooga, TN. What a cool city. Did you know it's a two-time winner of Outside Magazine's Best Outdoor Town? There's so much to do, free and otherwise. Through the generosity of amazing friends we were able to "See Rock City", eat at this amazing burrito joint and visit the Tennessee Aquarium. Fun fact: Joel and I were on a mission trip 17 years ago in Chattanooga and on one of our off days our youth group went to the same aquarium. We started liking each other on this trip and even held hands in the aquarium (so scandalous, I know). It was fun taking our kids to the same spots where our fledgling romance began!
3. We had fun in our town! Last summer we spent the entire month of July in south FL. As fun as that was, we missed out on some town events and time with our friends here. We went to the 4th of July parade, a cook-out with our life group and got to see fireworks from just down the road from our house. We entertained guests who came to visit and stayed with us, went to the pool, hiked some, visited our local library a lot and just enjoyed where we live!
4. Our family time was amazing. Summer doesn't mean 99 Hills is on a break but because our office is in our home, we get more family time than we know what to do with sometimes! We had lots of movie time, played games, really listened to each other, got to know our kids better and really connected. We only have 18 summers with each kid before they're on their own. Trips are fun and we make memories but there's nothing like seeing them blossom and change before your eyes at home in their own environment.
5. We purged! In the middle of the summer I had the crazy idea to join a huge yard sale at a barn here in town. My older kids happened to be away at their grandparents' house so I had free reign to go through their stuff and throw away things without anyone crying or arguing with me! Before you think I'm a terrible Mom, I let them keep SO MUCH and honestly, they haven't noticed that ONE THING is missing. I sold all kinds of stuff. But what really got me at the sale was that we sold our baby car seat. I almost couldn't let it go! We brought each child home in that same car seat. It was, for sure, the end of a season but also the beginning of something totally new: no more babies. How did this happen already?
How was your summer? Ready for fall?